Attis cow stress reliever
SKU:
210151
Brand:
Unbranded
Qty:
24740
Prices do not include VAT.
For smaller quantities, feel free to ask for a price quote! We do not deal with retail sales.
The cost of applying the logo is usually added to the product price, which we will provide separately upon request.
Price:
2,36 €
For the quantity of 250+
A fun stress item in the shape of a cow.
| | |
| --- | --- |
| co2footprint | 0 |
| Eco | Ei |
| Material | PU Plastic foam |
| Product measurements/size | 11,5 x 9 x 5,5 cm |
| Packing info | 200 |
| Image | Method | Print placement | Print height | Print width | Print diameter | Max colors |
| --- | --- | --- | --- | --- | --- | --- |
| | Padprint | top | 30 mm | 25 mm | | 1 |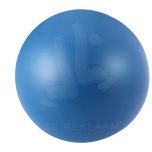 SKU:
102100 ,
Qty:
758525 ,
Eco:
Ei ,
Color text:
,
Material:
PU Plastic foam ,
Product measurements/size:
Ø 6,3 cm ,
Memory GB:
0,80 €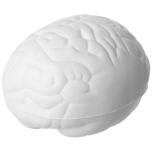 SKU:
210150 ,
Qty:
1447 ,
Eco:
Ei ,
Color text:
,
Material:
PU Plastic foam ,
Product measurements/size:
9 x 5,5 x 6,5 cm ,
Memory GB:
2,02 €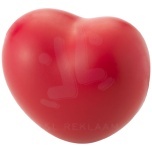 SKU:
544334 ,
Qty:
35173 ,
Eco:
Ei ,
Color text:
,
Material:
PU Plastic foam ,
Product measurements/size:
6,5 x 5 x 7 cm ,
Memory GB:
0,88 €